The Pod
'The whole is greater than the sum of its parts.' Aristotle
Carolyn De Sousa
Co-founder and Chief Whale of The Whale Company, Carolyn was born in South Africa and spent much of her childhood in Kinshasa, Congo before living in Paris, UK and Germany.  Carolyn is an enthusiastic, vivacious character who lives life to the full.  Her love of travel, nature and adventure has taken her to many parts of the globe: kayaking in New Zealand; safari in Kenya; climbing in Chile; whale watching in Canada; diving in Egypt and meditating in Bali.
Passionate about education; Carolyn began her professional career as a primary school teacher and went on to work as a tutor for children with special educational needs and assessor for a top tutoring firm.
Carolyn founded sister company, Whale Bags Ltd. in 2007 after learning that plastic was devastating the oceans; she read an article about a whale that had died from ingesting plastic and decided to take action – determined to help people stop using plastic bags she designed her organic cotton bags as alternatives.  Over the years Carolyn has brought all her passions together: education, protecting the environment, sport and travel, to develop the charity, The Whale Company.
Carolyn believes by turning passion into action you can bring about positive change in the world.
Carlos De Sousa
Co-founder of The Whale Company, Carlos was born and bred in São Paulo, Brazil, where he trained and worked as a P.E teacher, specialising in working with children with Special Educational Needs (SEN).  In 2005 Carlos moved to the UK where he fell in love with London, despite the weather!  It was in London, with Paul Hyman from Active 360, our SUP Partner, where he first experienced paddle boarding and completed his first marathon on the Thames, after only four sessions.
From a young age, Carlos developed his creativity and skill for craft- he built go carts, toys, masks and furniture, all from recycled materials.  In 2017 in Brazil, Carlos and Carolyn built their first paddle board out of plastic bottles and after seeing the impact the 'Bottle Board' had, Carlos came up with the idea to complete 12 marathons on a plastic bottle board to raise awareness of plastic pollution and to make SUP accessible to all.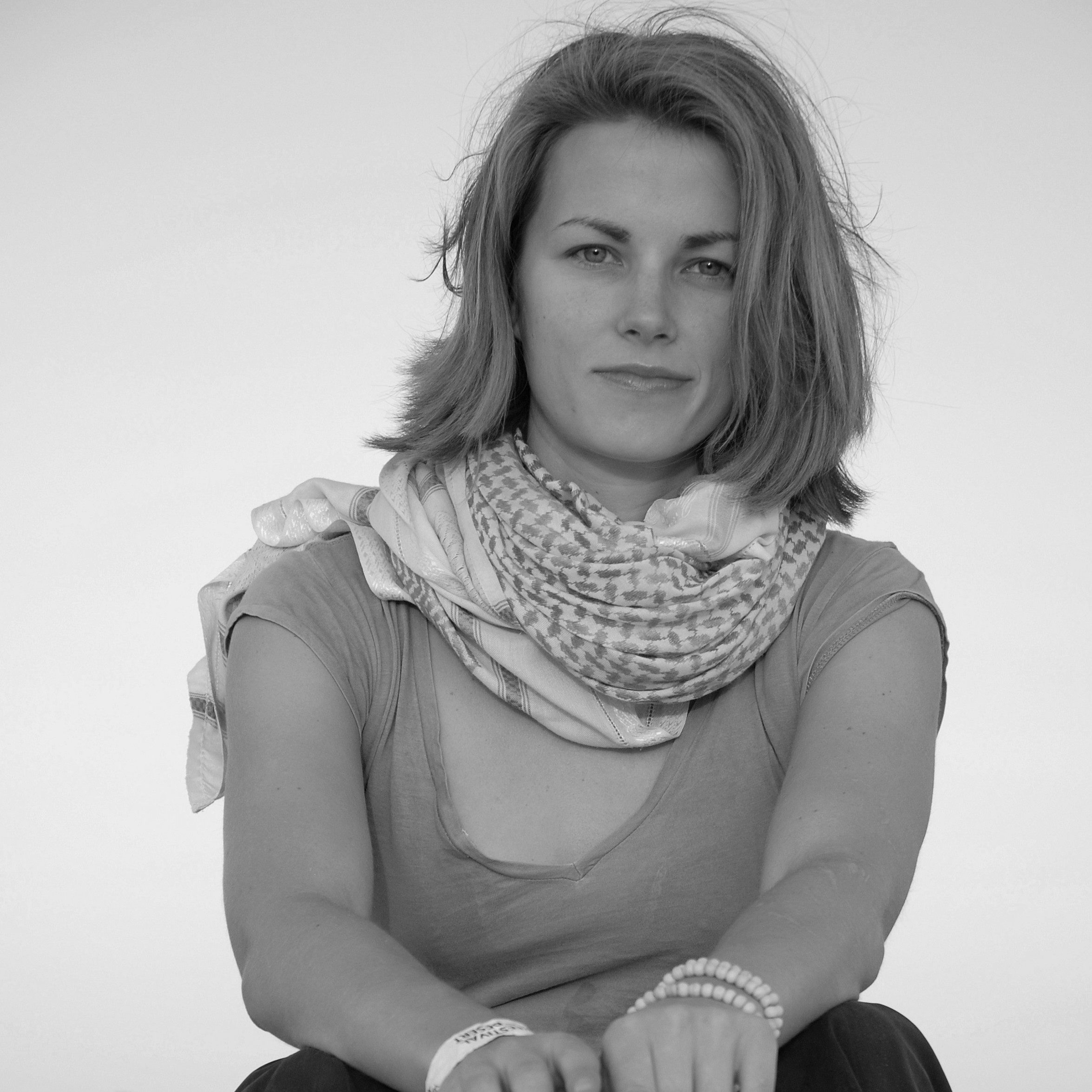 Rosie Garthwaite
Rosie is the Executive Producer of Mediadante; an award-winning independent production company making films about the Middle East region for a global audience. She is producer of The Workers Cup which premiered on the opening night of Sundance in January 2017. In 2015 the International Emmy-award winning film Escape from Isis she developed for Channel 4 and PBS was referenced by the UK Prime Minister in a key speech and shown to the U.S. Congress. In 2014 she exec produced a CINE Golden Eagle award-winning series following the first Saudi woman up Everest. She is a former British army officer and author of the award-winning book How to Avoid Being Killed in a War Zone published by Bloomsbury in 2011. She grew up spending all her holidays on boats and has seen and swum with many dolphins in the wild but is yet to see a whale!
Elizabeth Hogg
Elizabeth studied Egyptology at UCL before qualifying as an ACA at KPMG. She worked at Pret A Manger in a number of roles including Chief Accountant. Elizabeth also managed the finances of the Pret Foundation Trust which works to alleviate poverty in the U.K. Elizabeth was Group Finance Director of The Big Issue and Big Issue Invest and oversaw the operations of the social enterprise loan fund. In 2016 Elizabeth joined Graphite backed Corbin & King as CFO, successfully selling the business to new investors in Dec 2017. Elizabeth is currently CFO of No1 Lounges.
Charlotte Flynn
Charlotte is a specialist in Public Health with a keen interest in both the environment and socially responsible living. She has a degree in Biological Sciences from Oxford University and Master's degrees in the Control of Infectious Disease and in Public Health from the London School of Hygiene and Tropical Medicine. She has extensive experience working in local and national government in the U.K. and is training to become a Public Health Consultant specialising in infectious disease control. She has studied HIV in Uganda, worked to improve women's health in India, and has also trekked through Madagascar in the company of many, many lemurs. She was thrilled to see some Southern Right whales in South Africa a few years ago.
Eco Nomads is our volunteer abroad program for people who would like to 'travel with a purpose'.  Learn how to build and run Bottle Boards workshops; chose your own destinations and help us reach a wider global community with our environmental education programme.  See more.
Fran Beltri Muñoz

Fran was born in Barcelona and studied Business Management and Administration in the UAB (Barcelona) with a year abroad at UMass Lowell (US).  He lived in Ireland, Canada and the US before he turned 21, and his passion for sports and traveling has lead him to work for big companies in the motor sports world. Learning is what makes him the happiest and he seeks it every step of the way. His experiences abroad together with his trips to South-East Asia and South America have given him a rich cultural experience that have made him realize that taking care of our planet and its' people is key for our future generations.
Kayla Sobala
Kayla was born in Toronto, Canada and studied Tourism Management at Humber College. She has always enjoyed spending her time outdoors and exploring new cultures near and far.  In the recent years, you could find her catching waves in Australia, scuba diving in Thailand, swimming with manta rays in Fiji and chasing waterfalls in Bali.  Kayla is keen on educating others about keeping the ocean clean and traveling with a purpose.  With positive energy and a passion for helping others, she hopes to leave a smile with everyone she meets along her travels.