By 2050 there will more plastic in the ocean than fish
We can all do our part to cut down on plastic...
Plastic Pollution
Over the last ten years we have produced more plastic than in the whole of the last century! The global problem of plastic is escalating out of control – a rubbish-truck load is dumped into the ocean every minute and by 2050 there will be more plastic in the ocean than fish. Although plastic can be recycled, only 24% of the five million tonnes of plastic used in the UK every year is recycled or re-used; we urgently need to rethink how we are using plastic.
Whalebags
GOTs certified organic cotton bags that hold 20kg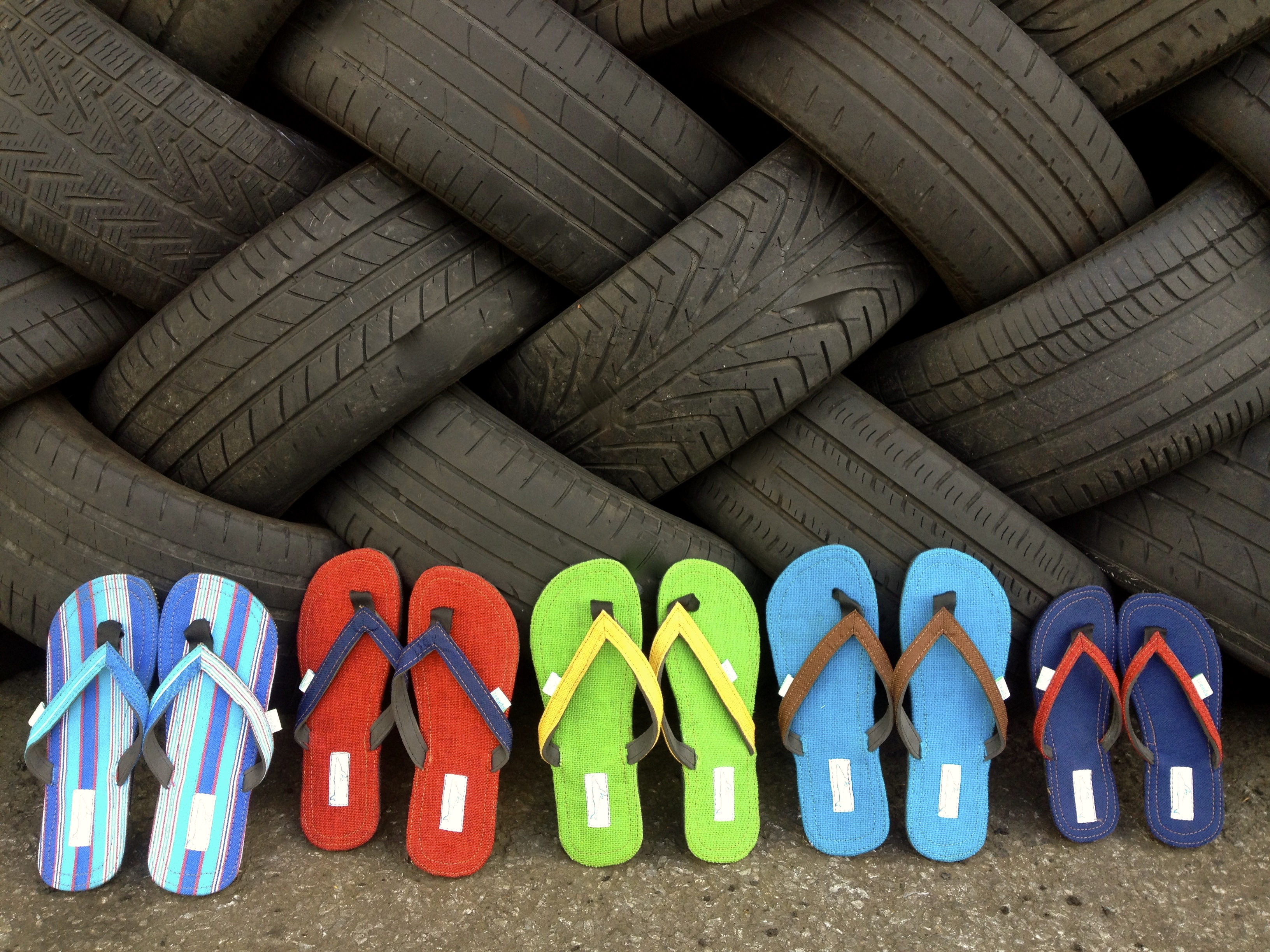 Whaletreads
Recycled tyre flip flops handmade in Kenya
Masks
NEW: Chitenge masks handmade in Zambia. Read our story…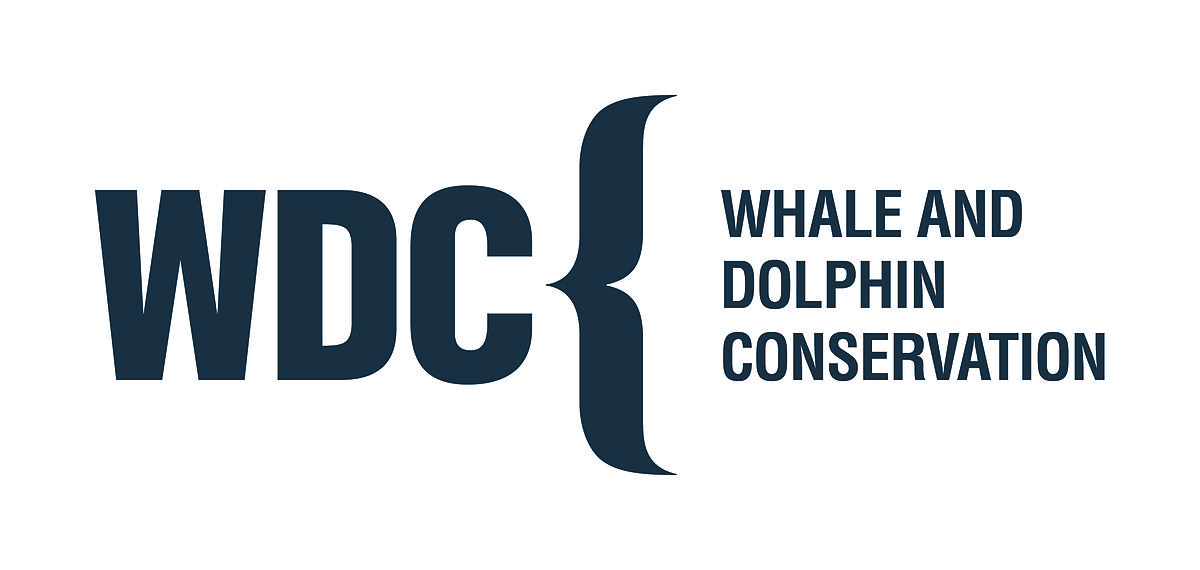 Proud partner of WDC
For every Whalebag and every pair of Whalereads sold, Whale Bags Ltd. will donate 10p to the charity WDC, Whale and Dolphin Conservation to support their work protecting whales and dolphins around the world. WDC, Whale and Dolphin Conservation is a registered charity (in England and Wales No. 1014705, in Scotland No. SC040231).
Proud partner of The Whale Company
On World Oceans Day 2017 founder of Whale Bags, Carolyn and her Brazilian partner, Carlos became the first people in the world to paddle a marathon on a SUP made out of plastic bottles. They went on to complete 12 marathons in 12 countries in Europe, catching the eye of the media to raise awareness of plastic pollution. in 2018 Carlos and Carolyn paddled the length of the River Thames from the source to the sea, to deliver messages from children to parliament. The Whale Company is now a registered charity which focuses on Environmental Education.
Testimonials
"What a great bag. It holds so much & copes really well with heavy stuff too. You definitely need this bag." Jenny Garner, Surrey.